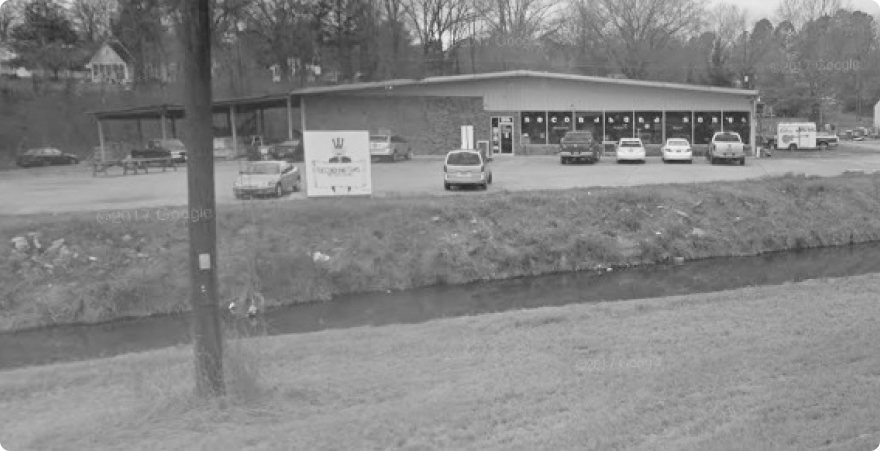 Flea and Antique Mall in Jasper, AL
Come shop at Secondhand sam's for great prices on glassware, clothes, mattresses, furniture and much more!!!!!!!! We are located in downtown jasper alabama, and we are a u-haul vendor also we have trucks and trailers for rent call us or stop by.
Shop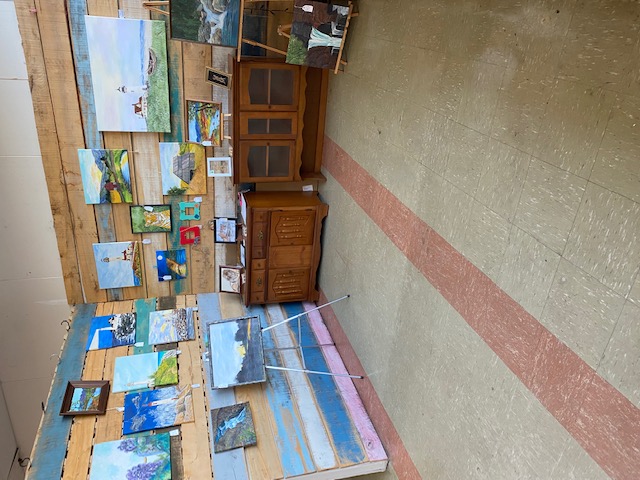 ART
Hand Paintings we know you want in your house!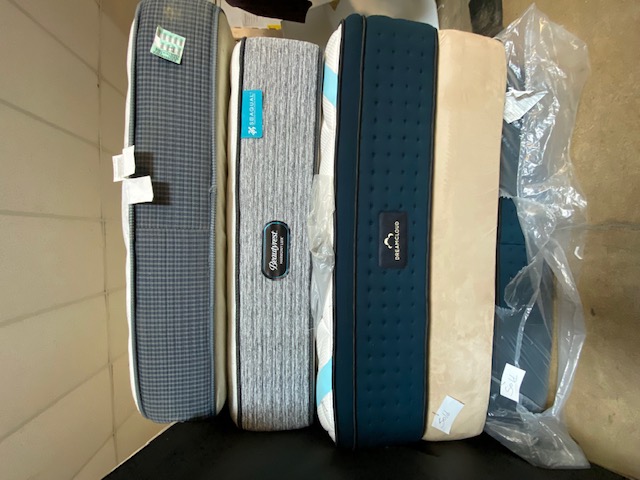 MATTRESSES
We have new mattresses for almost 50% off or more.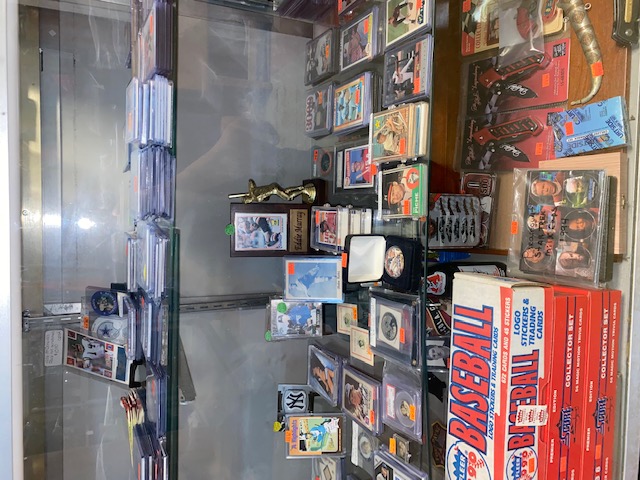 CARDS
Baseball, NFL, NBA,DC, Marvel and other type of cards.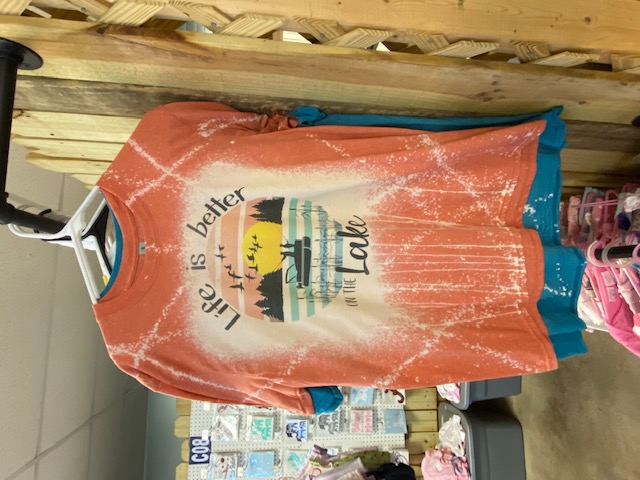 GRAPHIC TEES
Seasonal graphic tees, baby clothes and decals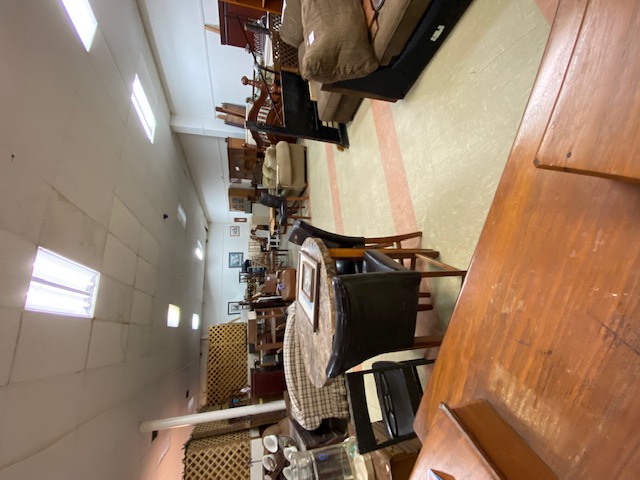 USED FURNITURE
Couches, tables, dressers and more.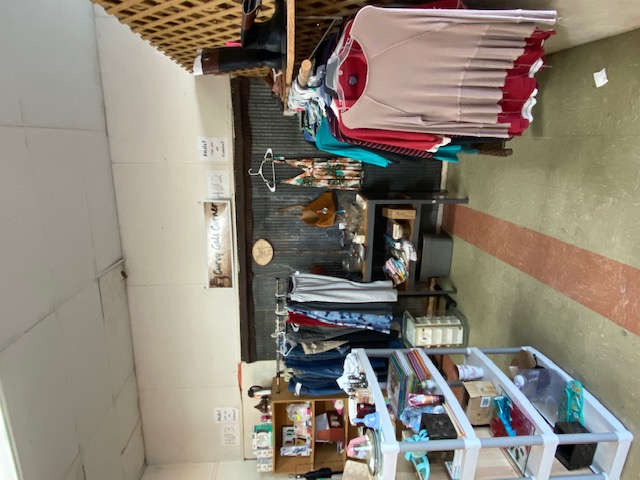 PLUS SIZE
Plus size clothes and new stock weekly.
GLASSWARE
Lots of booths with diffrent glassware and brands.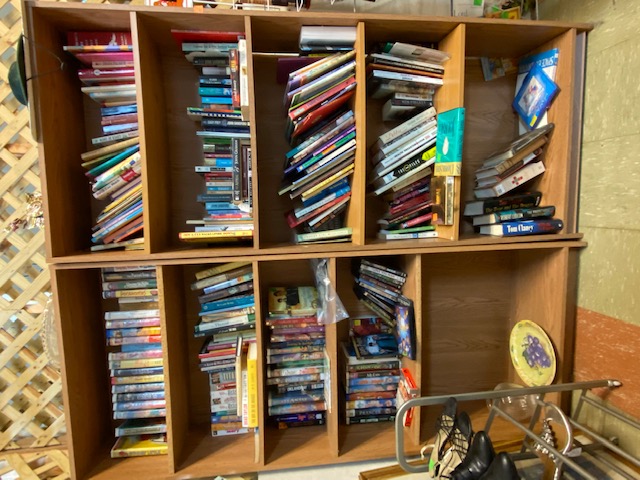 USED BOOKS
New, old, cooking, self teach, any book you want.
Located in Jasper Alabama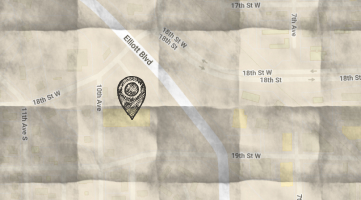 1806 Elliott Blvd,
Jasper, AL 35501
Directions



We rent trucks, trailers, and other pieces of equipment for your moving needs. Just call us or come in to reserve your equipment.

Call Us
Got Stuff to Sale?
Stop by with your donations or call us and we will drive to you. It's that simple.